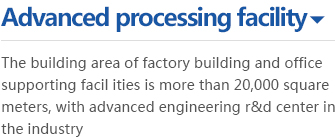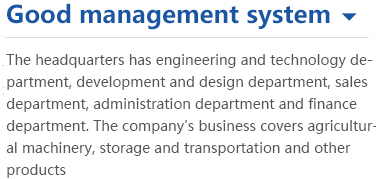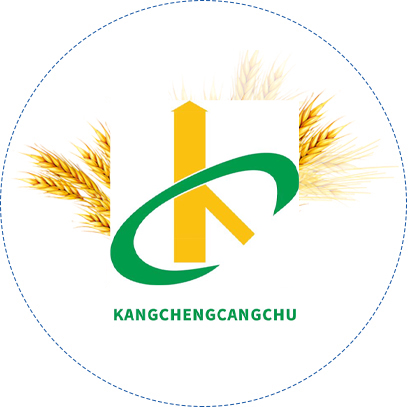 Henan Kangcheng Grian and Oil Processing Machinery Manufacturing Technology Co.,Ltd.
  Henan Kangcheng Cereals and Oils Machinery Manufacturing Co., Ltd. is located in the Yellow River Oil and Oil Industry Park Base on the north bank of the Yellow River in the Central Plains of China. It occupies an area of nearly 30 acres and has a new factory building and office facilities more than 20,000 square meters. It has an advanced engineering R&D center in the industry. , Bringing t.........
| Focus on full service of food machinery |

People regard food as the heaven and safeguarding food security has always been ...

Xinhua News Agency, Shijiazhuang, March 29th The national spring agricultural pr...

Congratulations on the success of our company's website...

  《Design Specification for Grain Steel Silo》(GB50322-2011)  《Code for Design of...